SECURITY, SAFETY
AND INDUSTRIAL AUTOMATION
For over forty years,
we build and keep efficient
your safety systems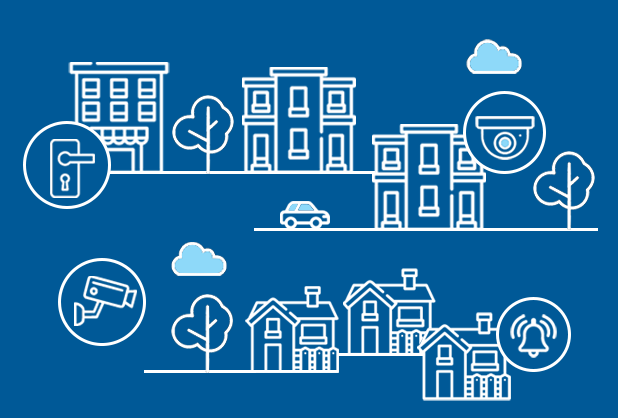 SECURITY, SAFETY
AND INDUSTRIAL
AUTOMATION
For over forty years,
we build and keep efficient
your safety systems

SECURITY, SAFETY
AND INDUSTRIAL
AUTOMATION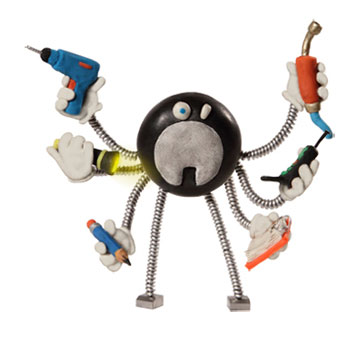 Solutions based on the most advanced technologies
Ekotec is a leading company in automated systems for production processes. It has grown up, thanks to the work performed in the last 20 years.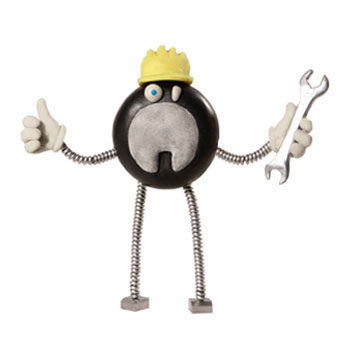 Very clear maintenance and support conditions
Only an adequate maintenance can guarantee the safety and the correct functioning of a system. Ekotec has its own maintenance guidelines.